Damse Steenweg 28 8380 Dudzele
2-4 Spieler
Welkom in de wondere wereld van "The Movies".
Of je nu een filmliefhebber bent of niet, deze room zal je niet gauw vergeten.
Laat jouw realiteit achter en stap binnen in een wereld van magie, fantasie, actie en horror...
vollständige Beschreibung anzeigen
Gesamtwertung

basierend auf Bewertungen von 1 Benutzer
Deine Bewertung
Spielerbewertungen
Noch keine Spielerbewertungen - warum fügen Sie nicht Ihre Bewertung hinzu?
Bewertungen von Escape Room-Bewertungsseiten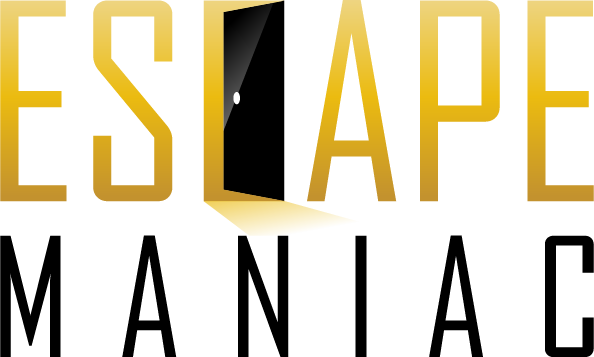 9.3/10
The Movies by Push Mystery Rooms is one of the few Escape Rooms that touched me right in the heart. I think every one of us has Escape Rooms like this. Escape Rooms that aren't 100% perfect, but with their theme and loving design, you can't get them out of your head. As a big movie fan, the movies made me dive into a dream world and the end of the story moved me even more. Anthony shows with his Escape Rooms what you can create with passion and skill. I can recommend The Movies to all players who like movies and want to feel like a kid again who went to the cinema for the first time. But it will also be a great pleasure for everyone else to have been a guest at Push Mystery Rooms and to feel the joy and passion for Escape Rooms.
Siehe auch
Login